Hello little Ms.Lady,
It is back to school time and the ladies at D.E.V.A are advising you to keep things simple and classic. Nothing in-your-face or over the top. Be trendy, but don't look like a trend CHASER.
Look out for our "Little D.E.V.A Lady" workshop coming early winter 2010. This is going to be an amazing day for young woman ages 14 - 24 Don't miss it.
Here, we have put together our chosen picks for fall 2009. Enjoy, and remember to ALWAYS believe in the D.E.V.A in you!
Fringe Boots - western and boho looks both benefitted from fringed details this fall
Gloves - not just for freezing cold weather, they are a must have statement necessity
Capes - The floaty capelet matches up with the half gloves.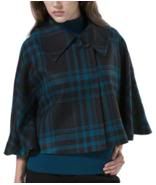 Heart's Desire - Coach legacy lip gloss charm $58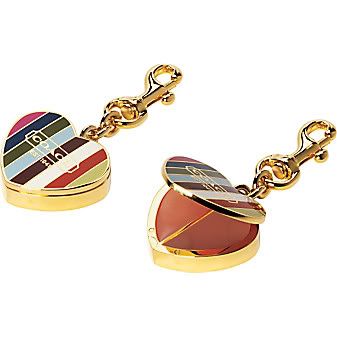 Mascara - Cover Girl's latest mascara, LashBlast length $7 at a drug store near you.