OK so its 12:05 am and I'm about to try Miss.MyMy's exfoliater which contains pure water, AHA, glycolic and lactic acids - all the good stuff lol! Its so hard to believe this is a exfoliator because it has no paricals in it what so ever. Its a pure liquid and clear in color. But we'll see...
12.10 am

Wow ladies. Within 3 seconds of rubbing the product on my face in a circular motion, my dead skin is crumbling up on my face. This cannot be real. I have been playing around with scrubs and exfoliators for over 10 years and have never seen anything like this.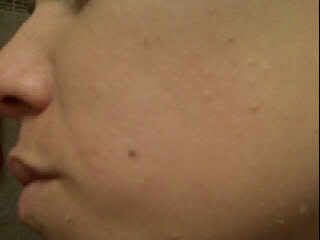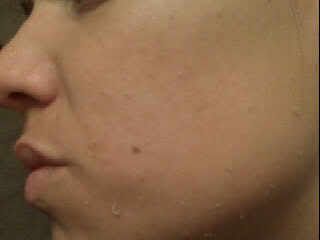 2 minutes later....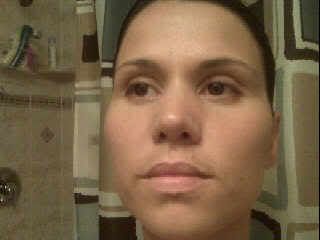 I've washed it off. Ok my skin feels like my baby boy's bottom. Soft and silky. I will be recording the results for the next week.